4 great reasons you should join the Crochet Membership today…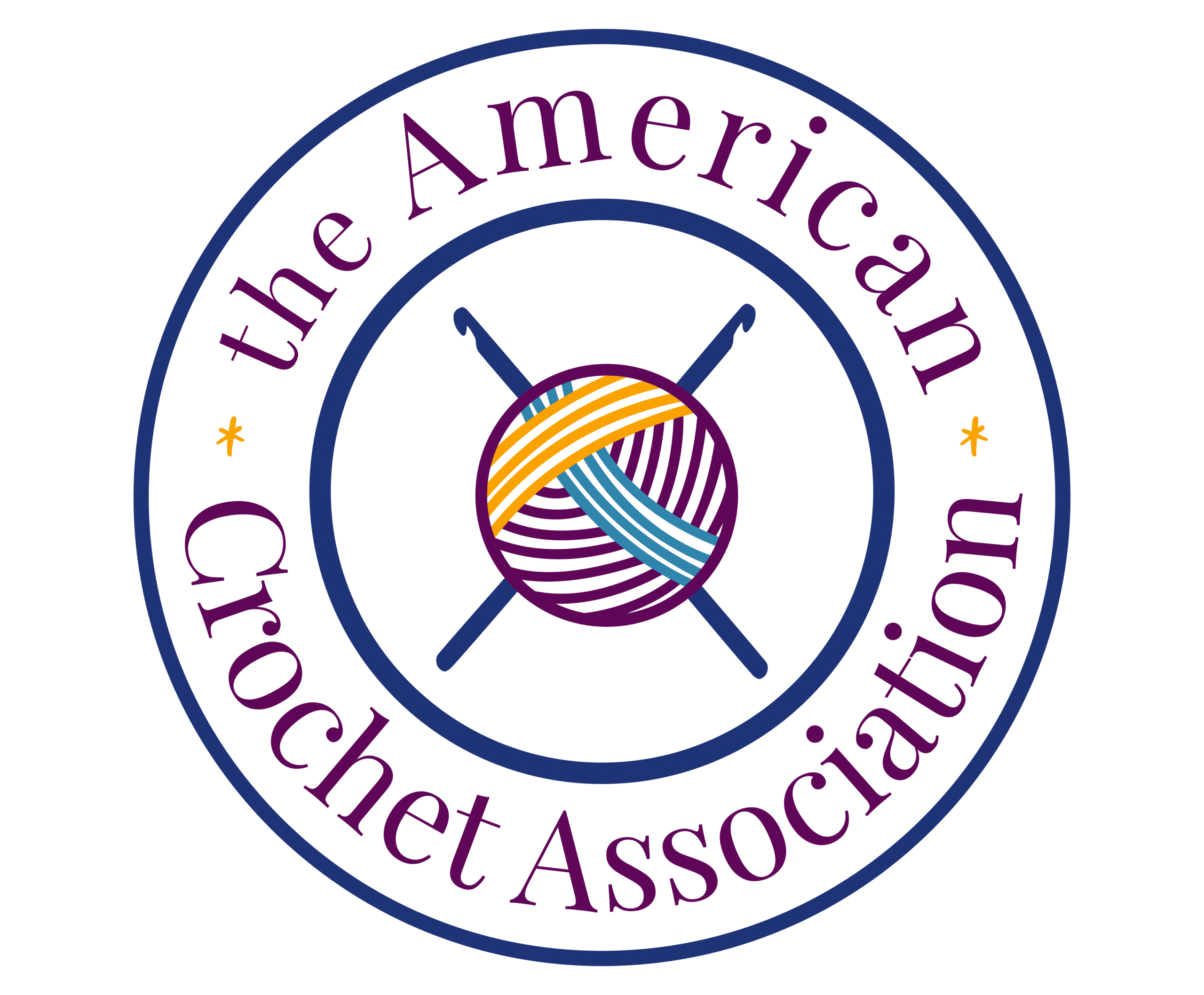 #1: The Crochet Learning Path $120 Value
The ACA Crochet Learning Path has 12 courses with a total of 48 lessons ($10 value per lesson, per month when you enroll individually).
Like having your very own crochet library, try new things you might have missed or never learned (especially if you're self-taught).
Everyone learns something valuable!
#2: Earn A Crochet Certificate
Earn your very own official ACA crochet certificate when you complete lessons in the Crochet Learning Path, just like these members:
#3: Exclusive Crochet challenges $70 value
Learn new stitches, techniques, and skills while you crochet awesome projects (stitch and project challenges currently available are a $70 value when you enroll individually)!
#4: You'll Belong In A Crochet Community
Your crochet time is valuable, so we make sure your Crochet Membership is too.
When you're looking for encouragement, support, and answers to your crochet questions, we can help.
Our crochet community has over 13,000 members you can connect and network with – come join something truly amazing!
The ACA is made and managed by Salena Baca, a crochet professional, just for people who love crochet.
My goal is to make crochet standards, guidelines, and practices that are easier to learn so that crochet can be passed through the generations in better hands than we found it.
If you're looking for a clear path to build crochet skills, earn a crochet certificate, start a crochet career, or just be part of an education-driven crochet community… the ACA Crochet Membership is for you!
American Crochet Association
Welcome to the ACA, I'm Salena!
I learned to crochet at the age of 5 and haven't put my hook down since!
Since 2009 I've published over 400 patterns, authored 8 crochet books (so far…), taught 2 courses with Craftsy, and launched the American Crochet Association.
Central Oregon is where I live with my husband, son, cats, dog, and colorful pile of yarn.
FAQ
Got a question that's not listed? Reach out:
Support@AmericanCrochetAssociation.com
Ready to reach your crochet goals? Join today!
Build your crochet knowledge, skill, and community when you become a Crochet Member today, and all of the following will be included:
12 Course Learning Path: $120 value per month when you enroll individually!
Tunisian Stitch and Project Challenge: $29.00 value!
Scarfie Cardigan Challenge: $29.00 value!
Artisan Afghan Sampler Challenge: $6.00 value!
Mystery Backpack Challenge: $6.00 value!
Plus, even more value you just can't put a price on:
Earn a crochet certificate for completing Learning Path courses!
Join a crochet community who learns and grows together!
Get service and support from real people you can count on!
monthly
$10
Enjoy everything the Crochet Membership has to offer for one low price every month!
Cancel anytime, for any reason!
semi-annual
$50
Get one month of Crochet Membership FREE when you pay every six months!
Cancel anytime, for any reason!