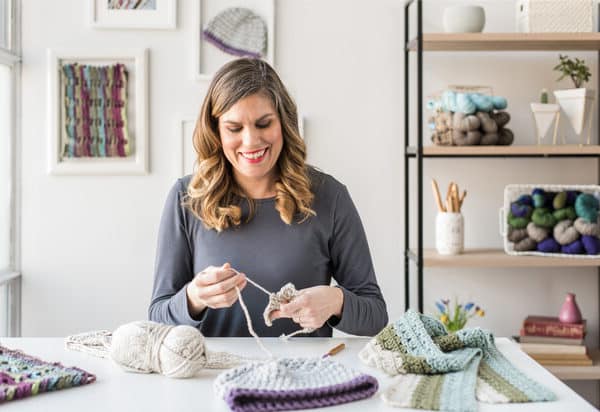 Welcome to the
American Crochet Association!
If you're here, you love crochet. It's your hobby, pastime, business, and sometimes therapy. The ACA is dedicated to helping crocheters help themselves so that crochet can be passed through the generations in better hands than we found it.
Crochet more, better, faster & with less mistakes!
Learn + Teach + Write + Sell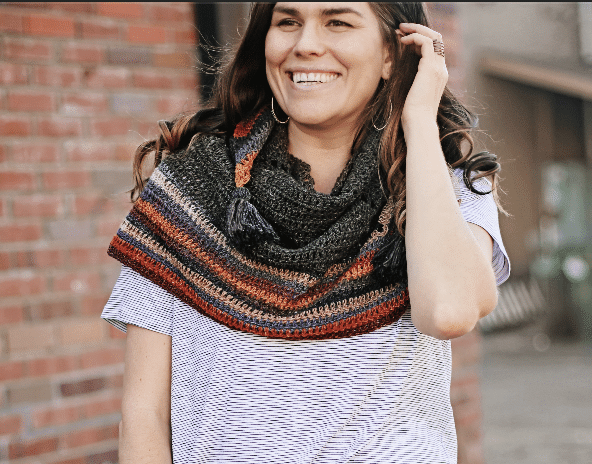 Hi, I'm Salena Baca!
Founder, host & lead educator with the ACA.
I learned to crochet at the age of 5 and haven't put my hook down since. I've published over 300 patterns, 7 books (and counting), and taught 2 courses with Craftsy (so far). My goal is to help crocheters to help themselves, and that's why I formed the American Crochet Association.
Peace + Love + Crochet
What can we help you with:
What's New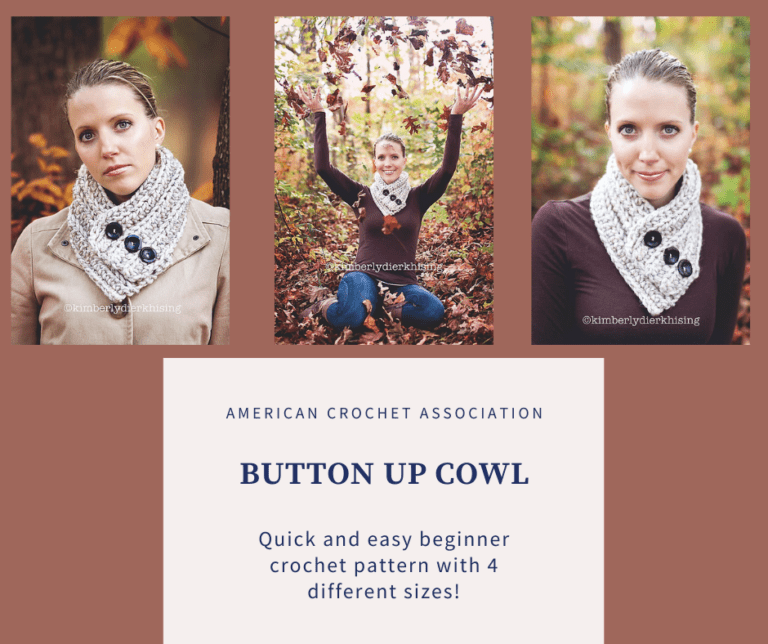 The Button Up Cowl is quick to make, really simple to follow, and can be worked in 4 different sizes!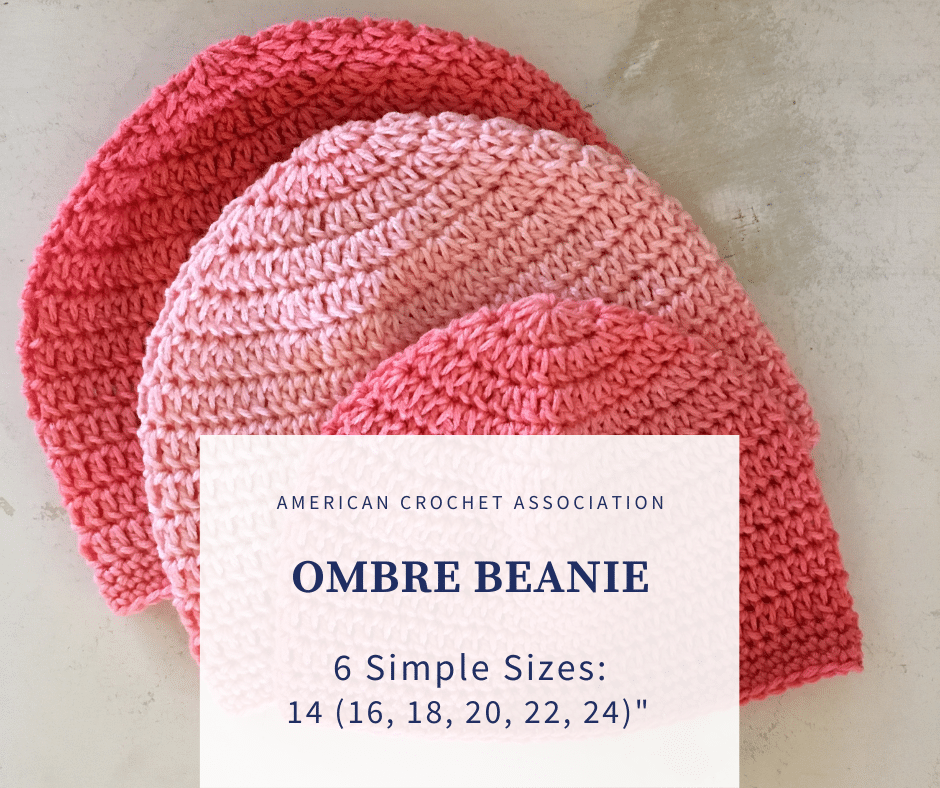 Crochet this basic Ombre Beanie in 6 simple sizes: 14 (16, 18, 20, 22, 24)"
If you can crochet in rows, you can work up the Shery Tee! This crochet top uses basic crochet stitches like chain and double to create a striped looking fabric that even a beginner can do!
Like making crochet mistakes?
Of course not! Stop making common crochet mistakes that waste yarn & time when you use our free crochet cheat sheet!