Like making crochet mistakes?
Of course not!
Stop making common crochet mistakes that waste yarn & time when you use our free crochet cheat sheet!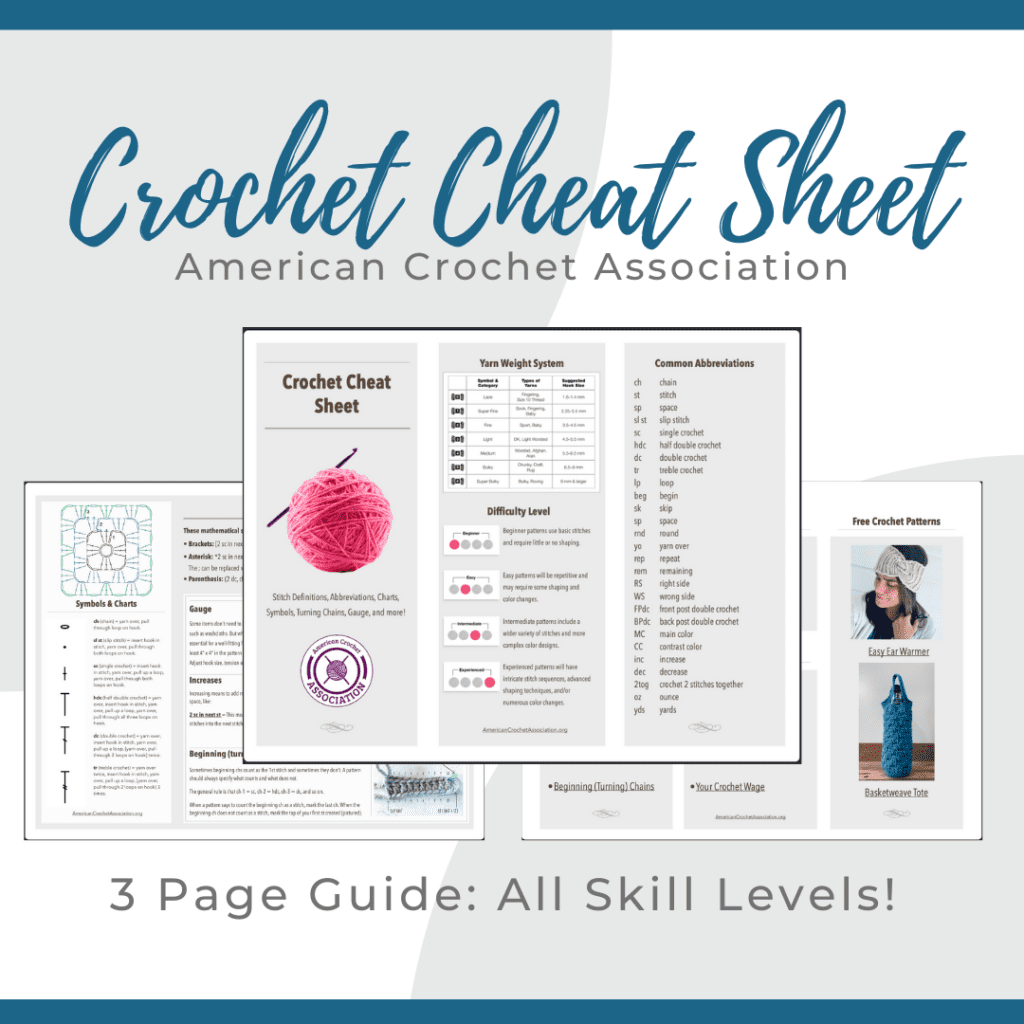 What Can We Help You With
What's New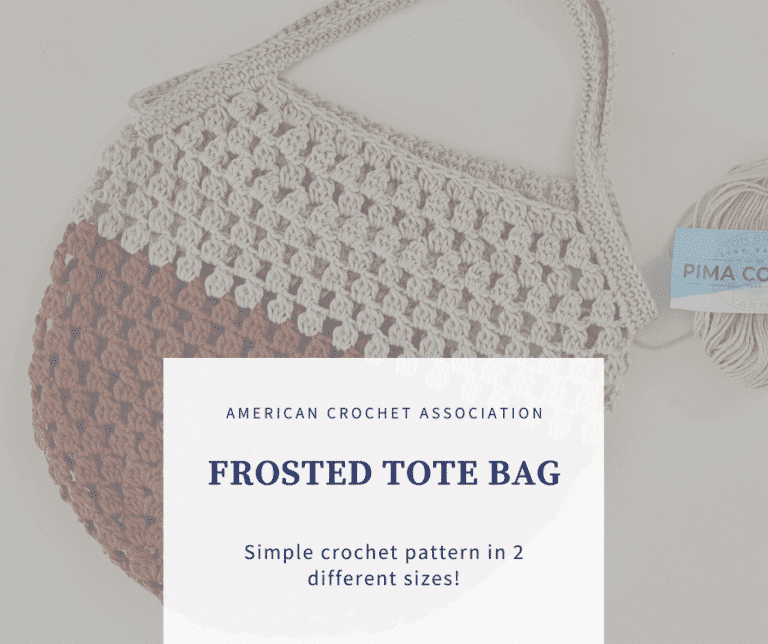 The Frosted Tote Bag is worked with a basic Bobble crochet stitch to create a super textured and sturdy design.
If you love the classic granny square stitch, give this one-piece Christmas stocking a try today!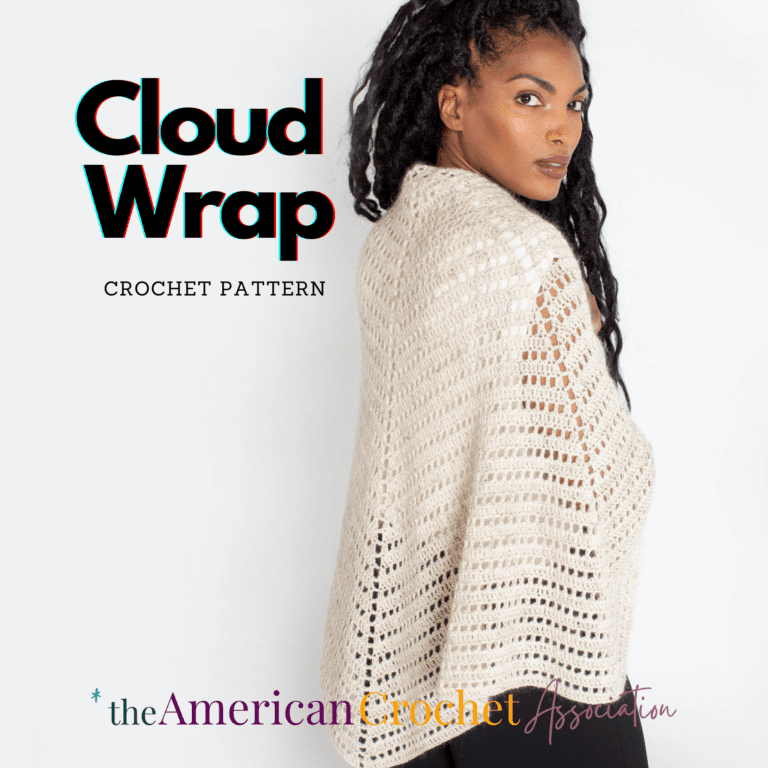 If you are looking for a beginner friendly crochet half circle wrap or scarf pattern that is quick and easy to make, give this one a try!
Welcome to the American Crochet Association!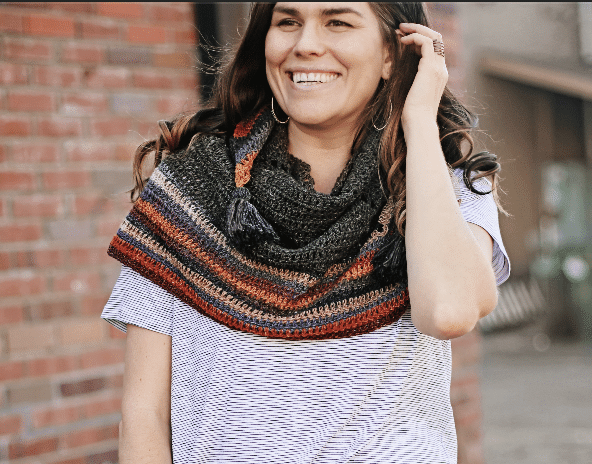 Hi, I'm Salena Baca!
Founder, host & lead educator with the ACA.
I learned to crochet at the age of 5 and haven't put my hook down since. I've published over 400 patterns, 7 books (and counting), and taught 2 courses with Craftsy (so far). My goal is to pass crochet through the generations in better hands than we found it, and that's why I started the ACA.
Peace + Love + Crochet
Reach Your Crochet Goals!