Like making crochet mistakes?
Of course not!
Stop making common crochet mistakes that waste yarn & time when you use our free crochet cheat sheet!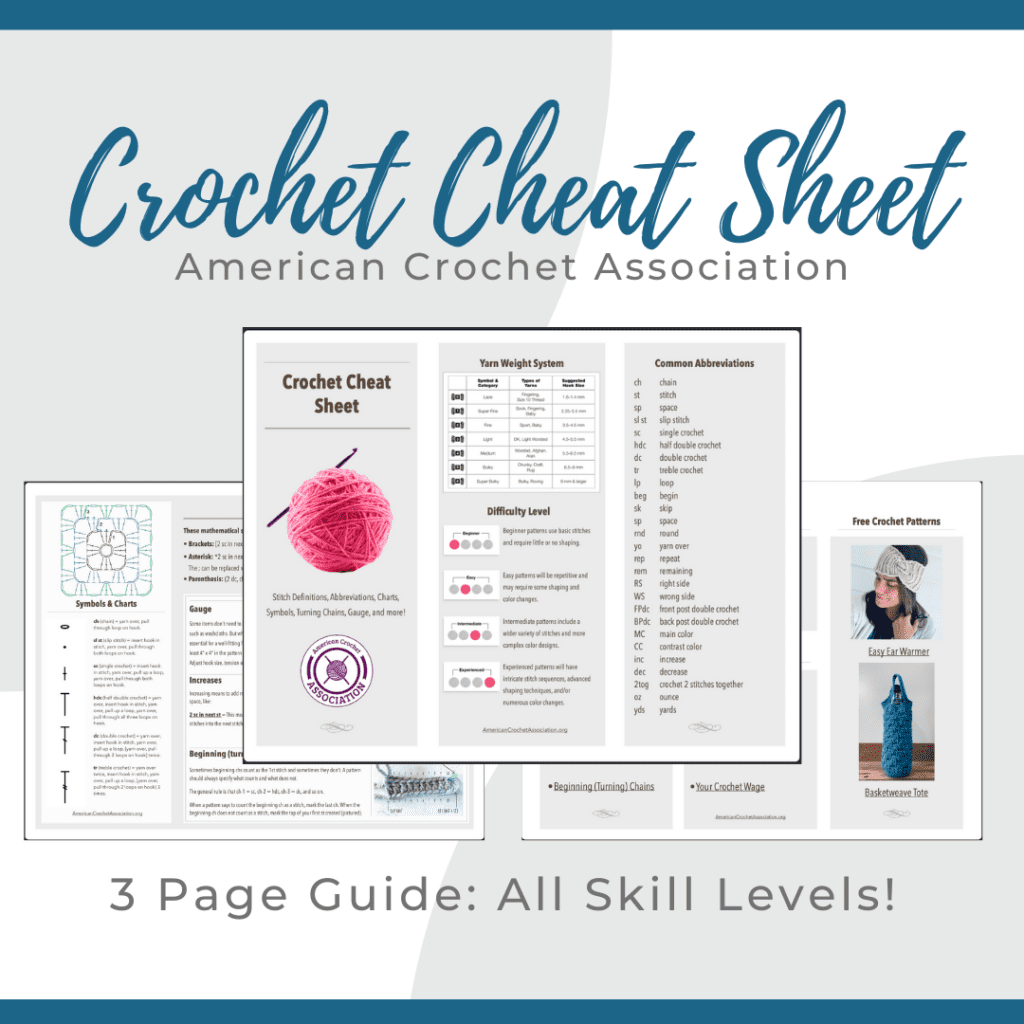 What Can We Help You With
What's New
5 simple tips: things you can do right now to get paid what your crochet is actually worth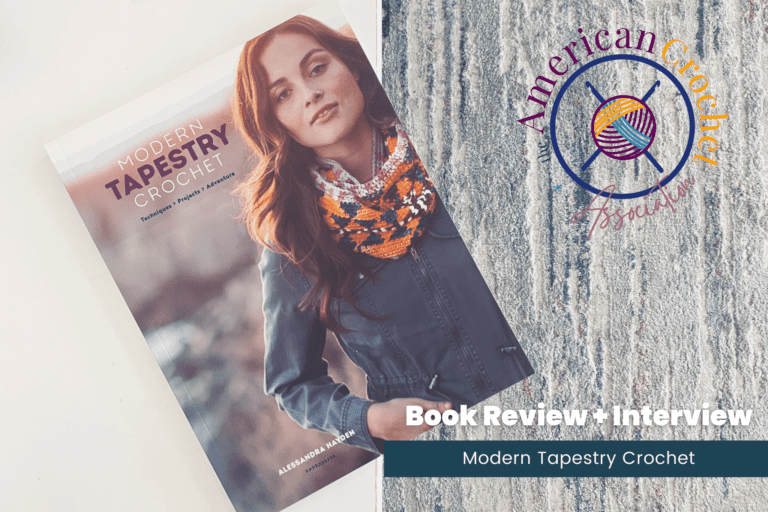 Modern Tapestry Crochet is Alessandra Hayden's book of crochet patterns all featuring the graphic colorwork of this unique technique. Here's our review and interview with the author!
If you love the classic granny square stitch, give this table runner a try! Complete with written pattern, video and diagram!
Welcome to the American Crochet Association!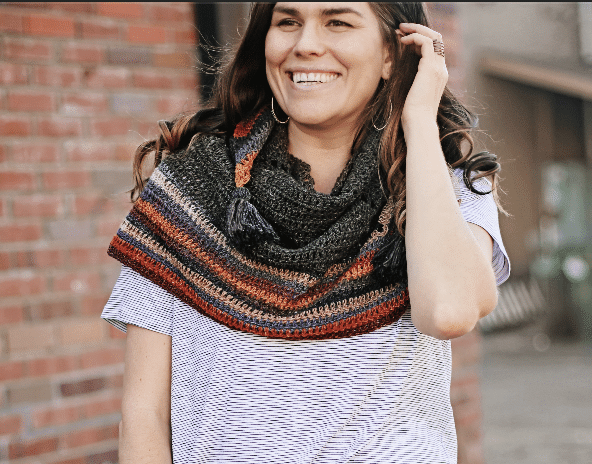 Hi, I'm Salena Baca!
Founder, host & lead educator with the ACA.
I learned to crochet at the age of 5 and haven't put my hook down since. I've published over 400 patterns, 7 books (and counting), and taught 2 courses with Craftsy (so far). My goal is to pass crochet through the generations in better hands than we found it, and that's why I started the ACA.
Peace + Love + Crochet
Reach Your Crochet Goals!