Like making crochet mistakes?
Of course not!
Stop making common crochet mistakes that waste yarn & time when you use our free crochet cheat sheet!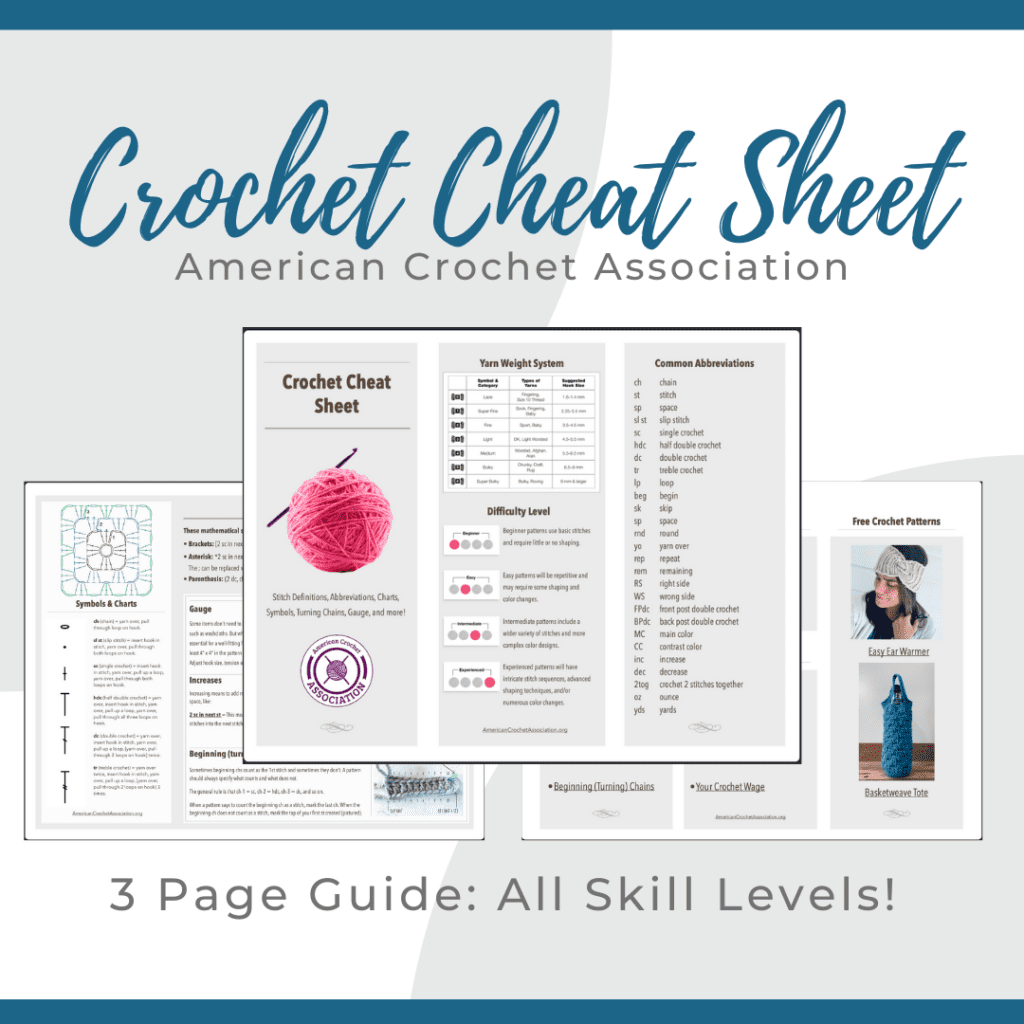 What Can We Help You With
What's New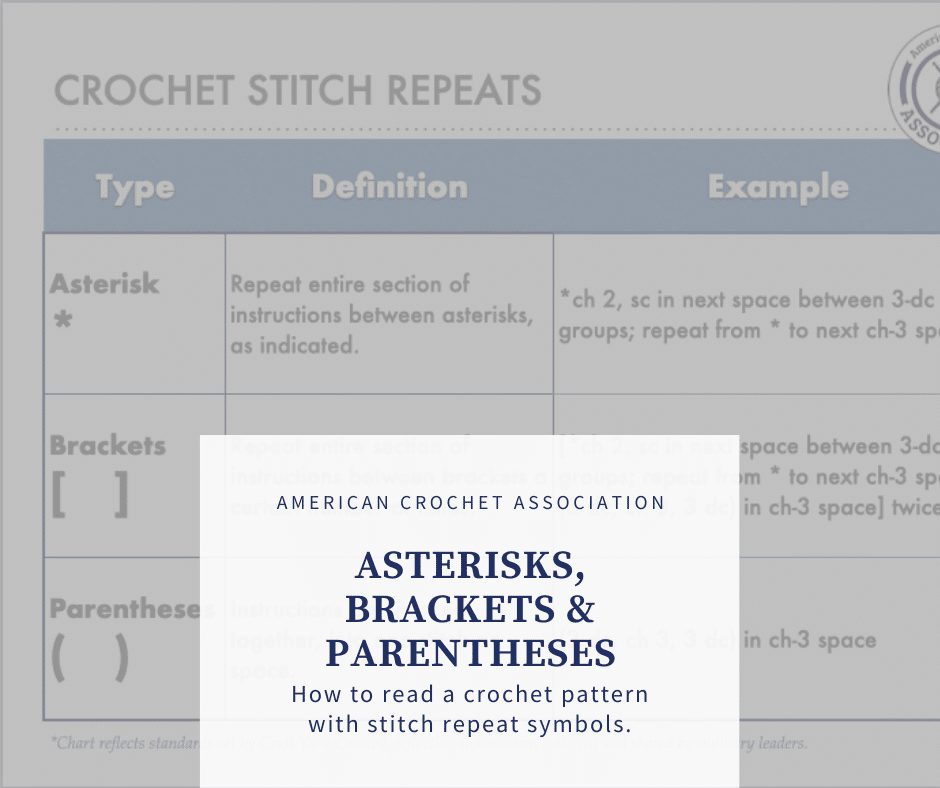 Whether you've been crocheting for 30 days or 30 years, you may not know that each of these symbols represent a completely different action when used in a crochet pattern.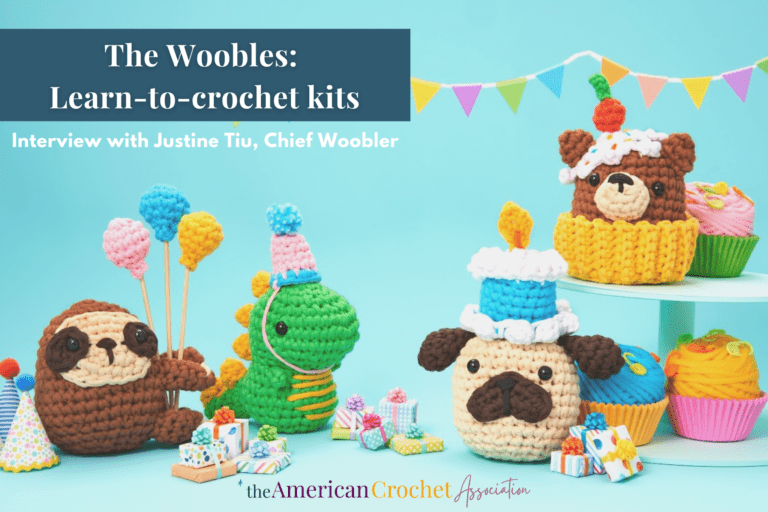 In this interview, Justine shares more with us about The Woobles and the new book: "Crochet Amigurumi for Every Occasion: 21 Easy Projects to Help Celebrate Life's Happy Moments."
The Jade Sun Hat is a quick and easy style using basic crochet stitches and simple repeats that create a lot of interesting fabric texture in sizes 18 (20, 22, 24)"!
Welcome to the American Crochet Association!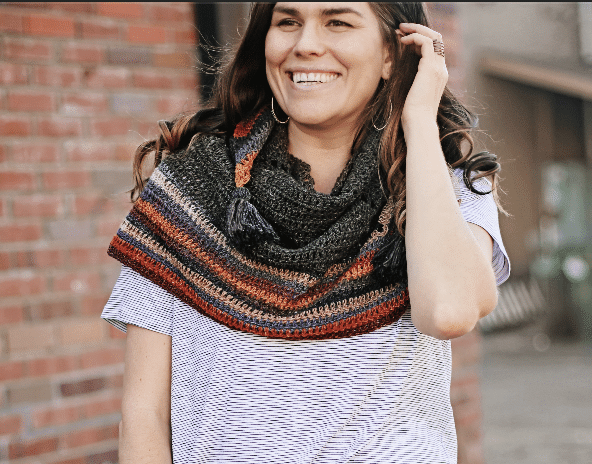 Hi, I'm Salena Baca!
Founder, host & lead educator with the ACA.
I learned to crochet at the age of 5 and haven't put my hook down since. I've published over 400 patterns, 7 books (and counting), and taught 2 courses with Craftsy (so far). My goal is to pass crochet through the generations in better hands than we found it, and that's why I started the ACA.
Peace + Love + Crochet
Reach Your Crochet Goals!